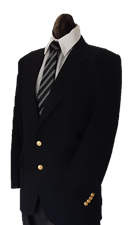 The Blazer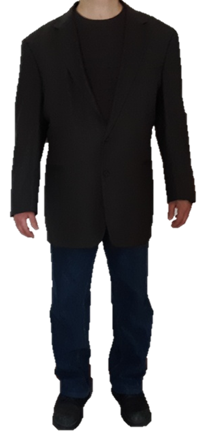 Casual Friday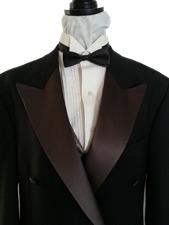 Formal Affair
Look through our Alterations Menu how Kyrou Tailoring can help you dress your best for any occasion.
The Blazer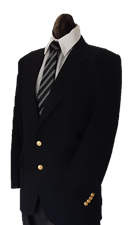 The essential piece to every wardrobe that never goes out of style. 
It is the perfect weight and fit for any occasion.  It is a symbol of style and comfort.
 Casual Friday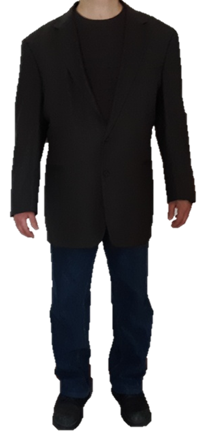 You need not assume that a casual dress code means a slide in style. 
It is your opportunity to stand out in a crowd. 
From camel hair to tweed, a good sport coat is the perfect
companion to your favorite pair of jeans or khakis.
Formal Affair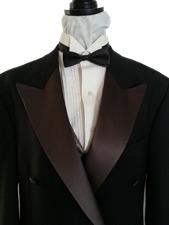 A tuxedo is by far the fashion mainstay of the sophisticated man. 
It is a timeless classic that never fails to make a gran entrance.